ok so I was off work the last 2 days and I scrapped - I ended up completeing 3 layouts. 2 of them are for the second chance contest in TS - so I had to follow specific requirements - but I am happy with them. Here they are...
Round 5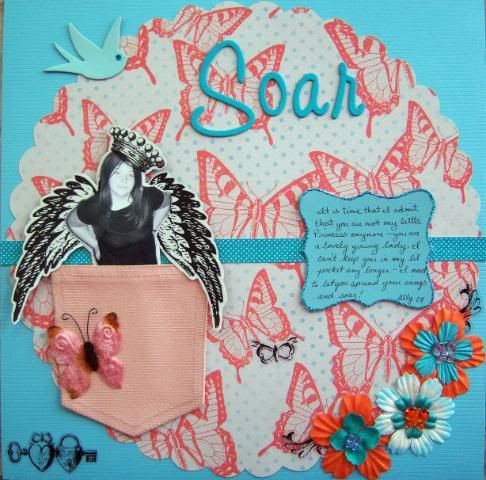 Round 6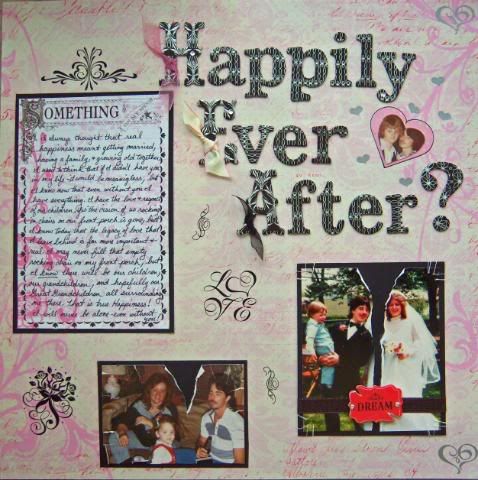 now I have NEVER scrapped anything to do with my Ex-husband...but the journaling prompts made me think of Broken FairyTales - so that is what I chose.
Then this page was created for a Guest Design Team entry over at Creative Scrappers (one of my new playgrounds) It is mostly a sketch site and we had to use a sketch for the contest - here is what I did...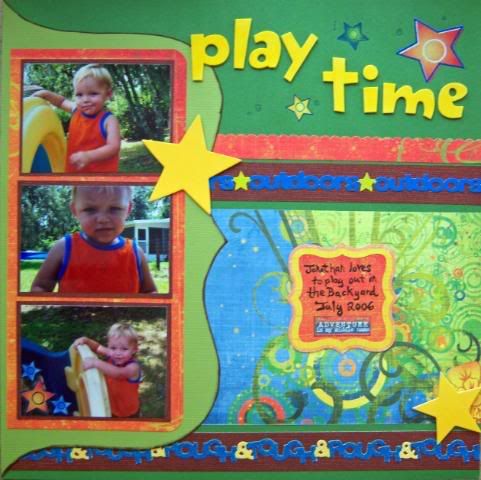 I hope you enjoy looking!! It is my Monday - UGH - so back to work for me. I hope you all have a great weekend!!